Novel concepts in innate immunity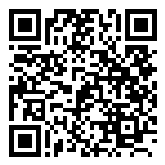 You want to know what is going on at the NCII 2023?
You want to have every necessary information at a glance?
You want to vote for your favourite poster and oral presentation?
You want our conference app!

Just scan the QR-code with your mobile devise and be up to date during your time in Tübingen.